At the same time as the hardware for SpaceX's first BFR spaceship is entering the early stages of manufacturing, the company's South Texas test facility is slowly taking shape after more than 18 months of what can be fairly described as hibernation.
The likeliest location for a near-future spaceship test stand or pad has also experienced a comparatively vast influx of construction workers and general activity that began earlier this month September, nearly two and half years after SpaceX began preparing the unstable coastal wetland with the addition of several hundred tons of soil.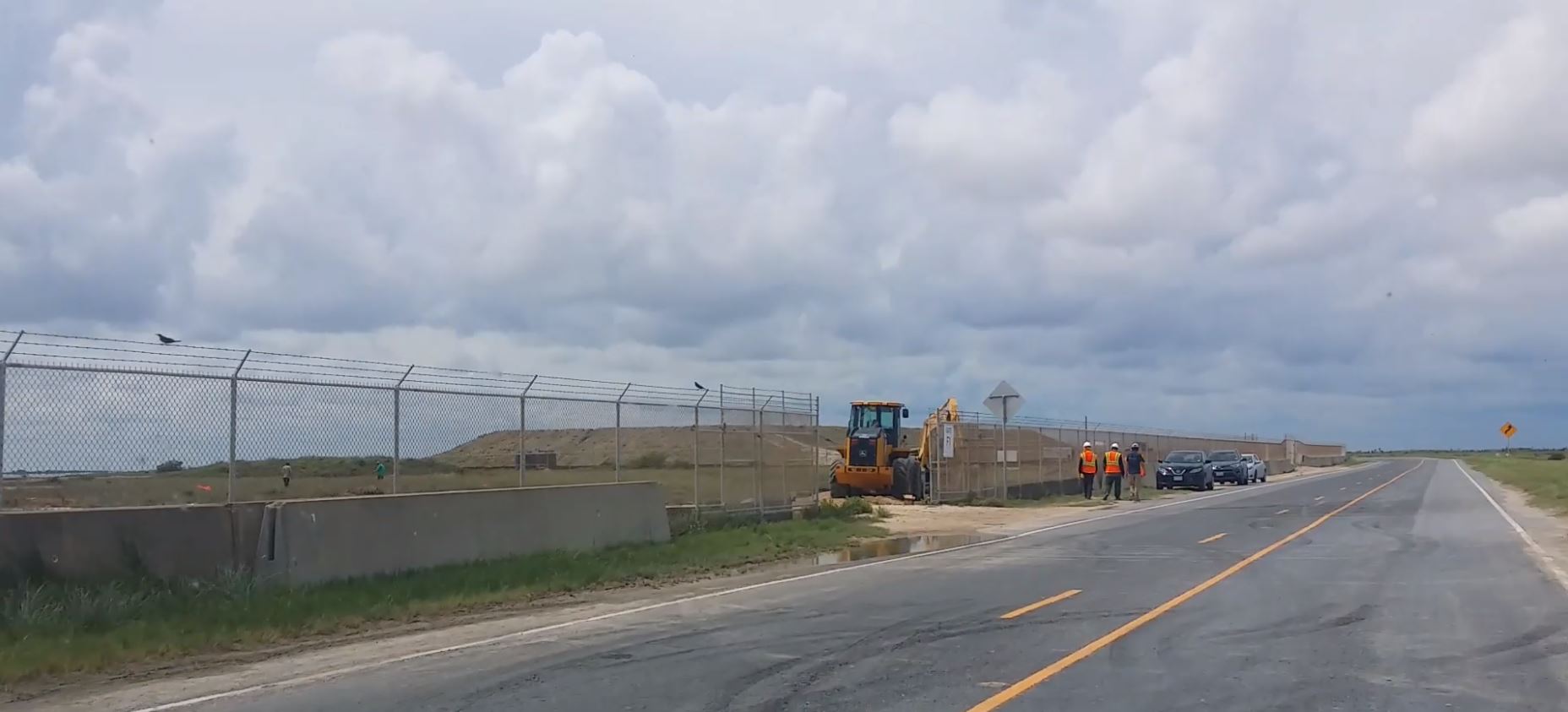 The hundreds of truckloads it took to bring in the soil will have to be repeated in reverse, removing most of the same soil to leave a level field ready for foundation-laying and series construction. Heavy machinery and construction contractors began arriving earlier this month, indicating that that process is about to begin, after which construction of the facilities that will eventually support Grasshopper-style spaceship testing can begin in earnest. Those BFR hop tests are scheduled to begin no earlier than late 2019.