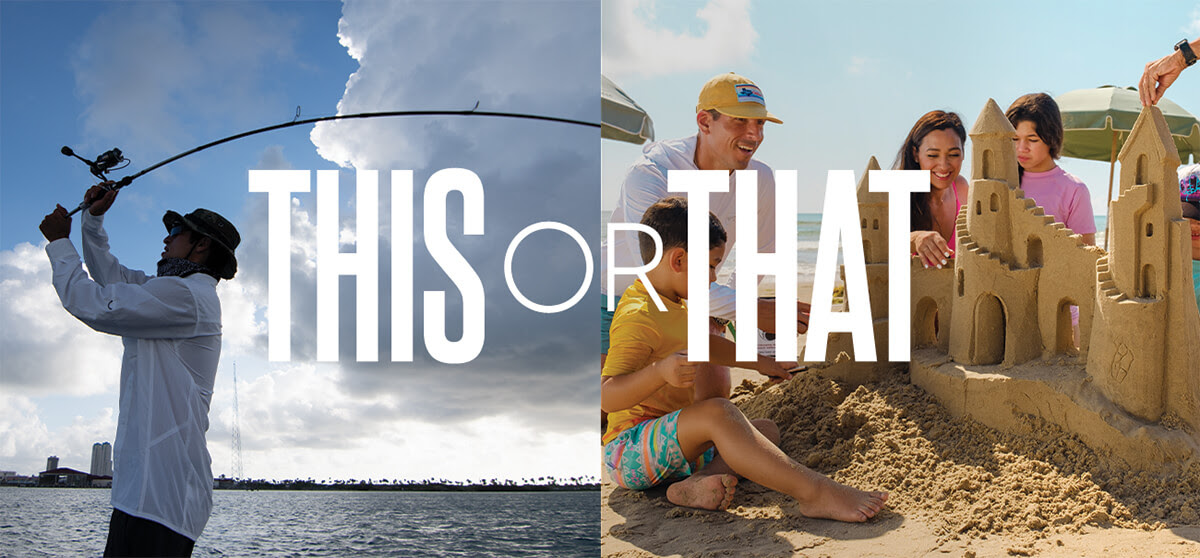 While some states plan for snow and ice, the weather's still warm here in South Padre Island. In fact, Texas' only tropical island offers fun on land and sea all year long. From sports to events, natural beauty to stunning art, check out what's going on this fall, then come experience it all for yourself.
South Padre Island welcomes an incredible array of artists back to participate in the 34th Annual Sandcastle Days celebration Oct. 6-9. At Clayton's Beach Bar & Grill, visitors can marvel at incredible works while taking in the island's outstanding views.
Sure, South Padre Island is known for incredible beaches, but step inshore and you'll discover another world to enjoy. From breathtaking nature trails and exotic migratory birds to thrilling exhibits by talented artists, the island is as diverse as it is unforgettable.
This fall, weekend warriors who visit us are in for the sporting time of their lives. There's the South Padre Island Triathlon on Sept. 25, the Spawglass South Texas Fishing Tournament on Sept. 30, the Walk for Women on October 7th, the South Padre Island Musicians run on Nov. 5, the South Padre Island Half Marathon on Nov. 12 & 13, and so much more. View our events calendar to see what matches your sporting passions, then come join in the fun!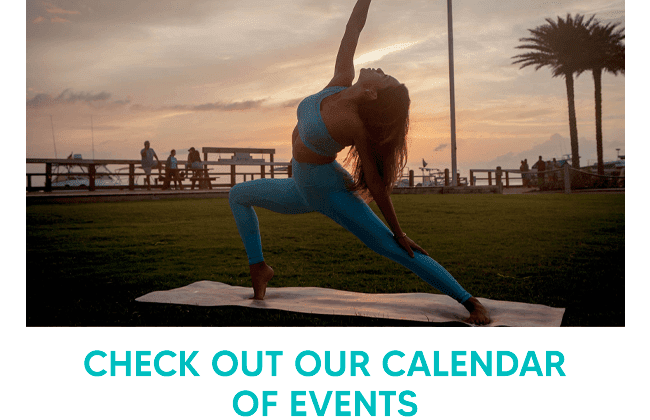 Visitor Information Center
321 Padre Blvd.
South Padre Island, TX 78597
1-800-SOPADRE
Article source: https://www.sopadre.com/
Full credits to the owner of this article and photos.